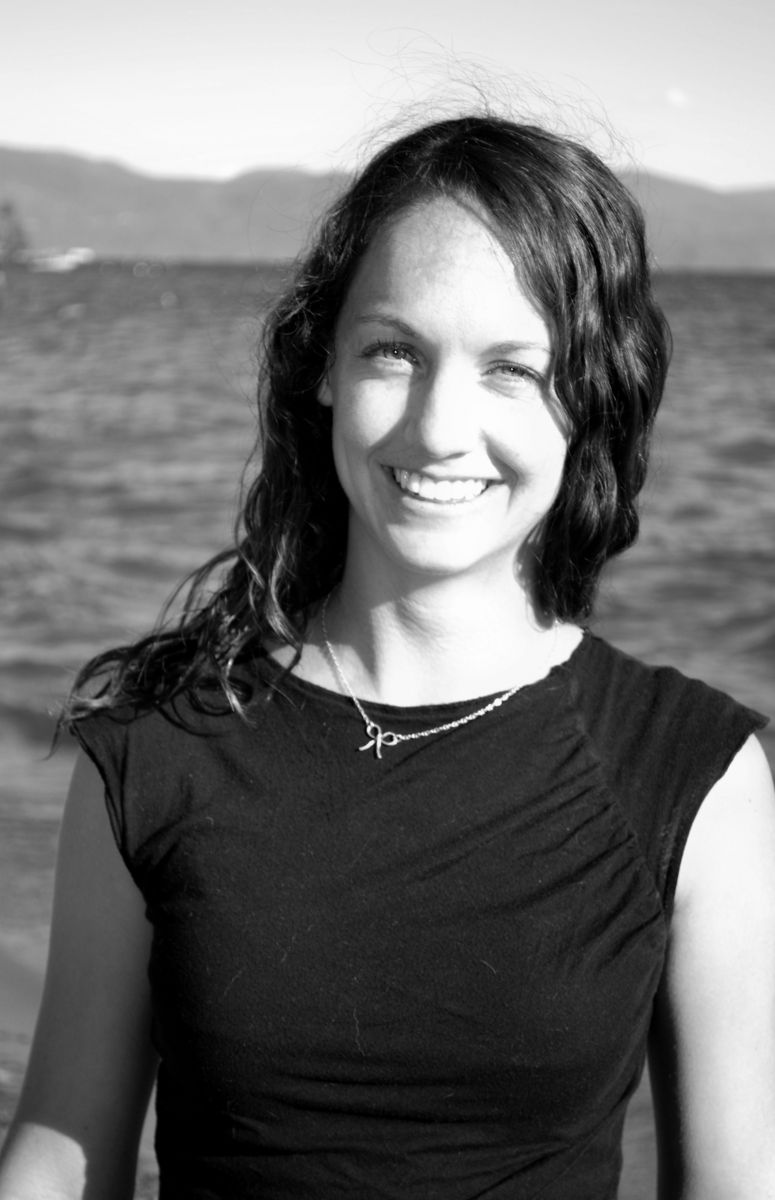 Amy Fagel, CMT
Amy became very interested in the way the body functions through her Holistic Health studies at San Francisco State University. It was there that she studied both Eastern and Western philosophies of health and healing. After completing the Holistic Health program, she began to study massage in 2009 at the San Francisco School of Massage. A couple years later she moved to Truckee, CA and in 2012 continued her massage education at the Healing Arts Institute in Citrus Heights, CA and The Bodhi Tree in Carson City, NV. She is currently a Certified Massage Therapist (CMT), holding the highest level of certification offered by the California Massage Therapy Council (CAMTC).
Amy has learned multiple styles of massage throughout her education including: Therapeutic Swedish, Deep Tissue & Myofascial Release, Sports, Pre-Natal, Reiki, Aromatherapy, Medical, Acupressure, Trigger Point, and Cupping. Her personal technique has been described by many of her clients as "intuitive", "thorough", "patient" and "rejuvenating". She fluently blends multiple styles of massage in a single session with a goal of assisting the body's natural ability to heal itself. Each session is specifically tailored to that individual client's needs. Clients most appreciate her firm, fluid touch and ability to listen to both spoken and unspoken needs.
In her free time, Amy enjoys keeping her own body, mind, and spirit active and healthy. She does this through running, hiking, cooking healthy meals and desserts, practicing yoga, gardening, paddle boarding, snowboarding, dancing, spending time with friends and family, traveling, and continuing her education in holistic health and massage.
Amy looks forward to her job as a massage therapist every day and is honored for the opportunity to assist you and your body on your journey to be active, happy, healthy, and free.